Get This Unique 1978 World Cup Coin Set

FREE

!
We're Giving Away This Bonus Gift As A 'Thank You' When You Become A Member Of
The Coin & Currency Club!"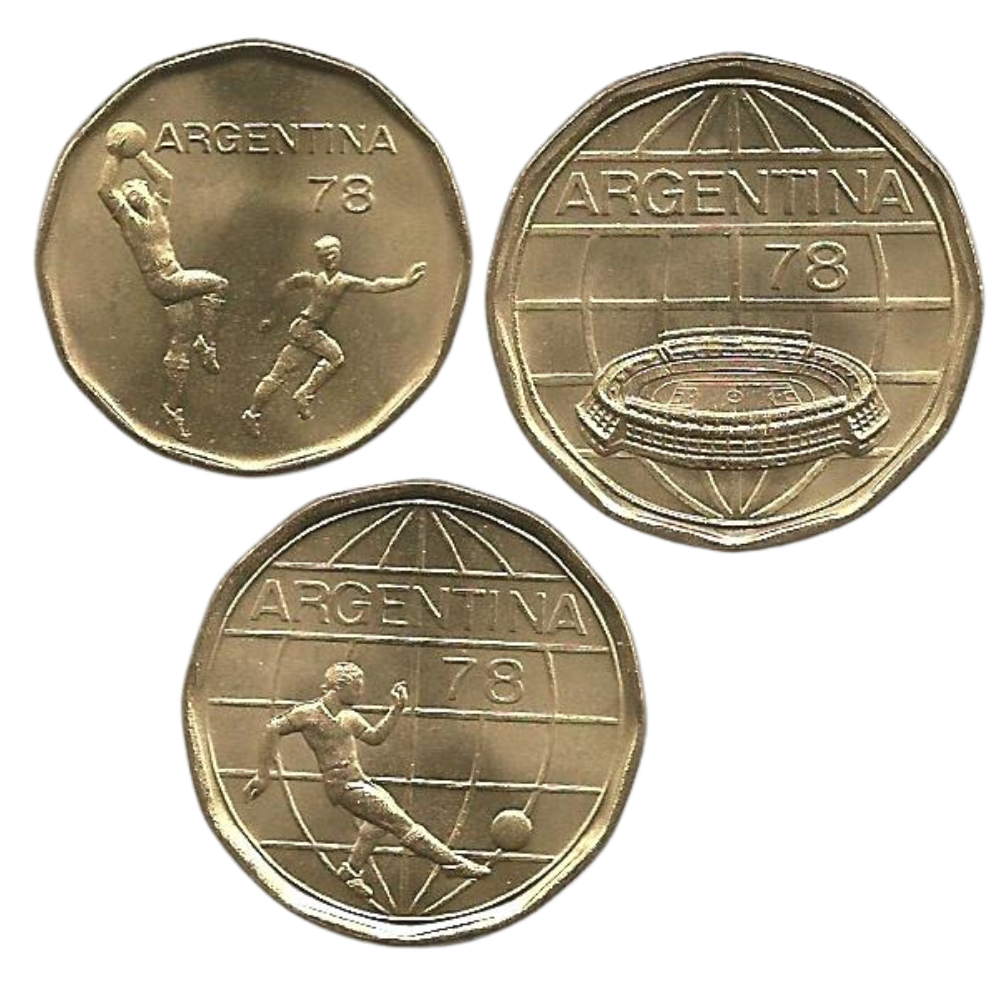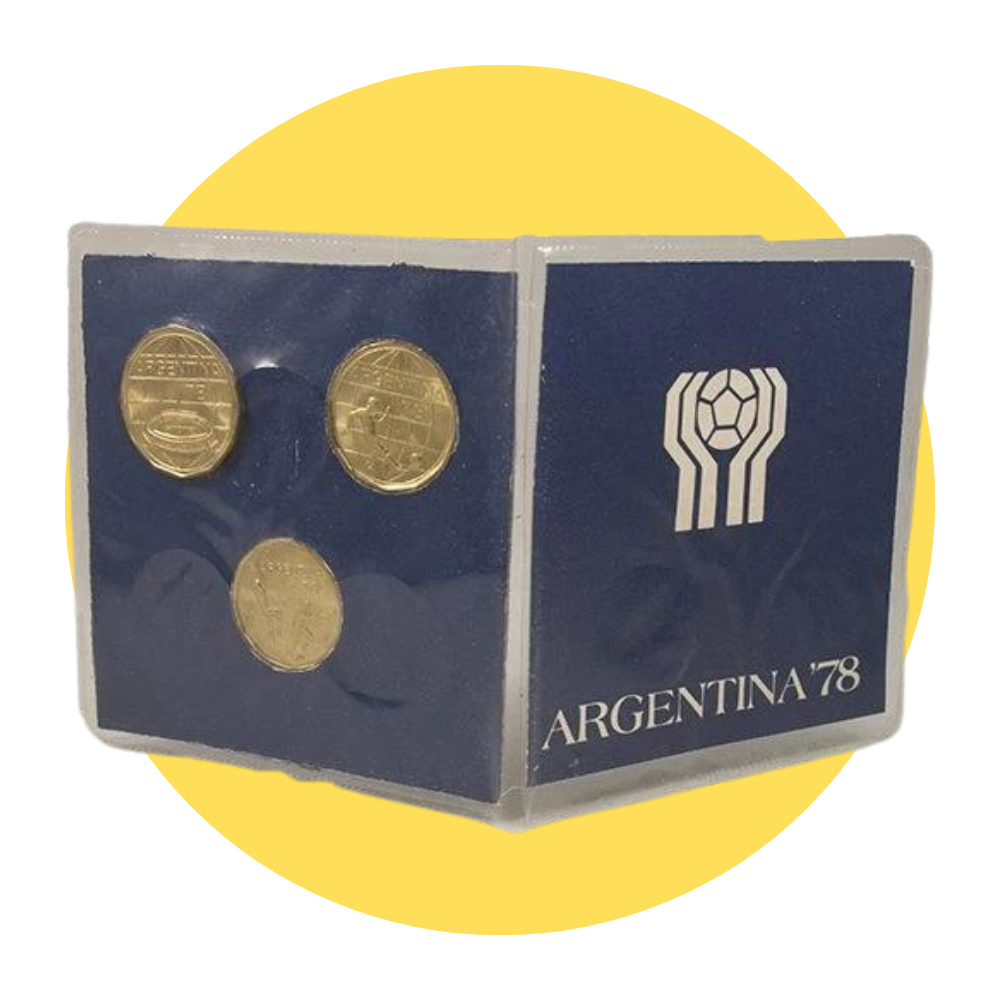 To Secure Your Free Bonus Gift, Enter Your Name & Email in the Form Below!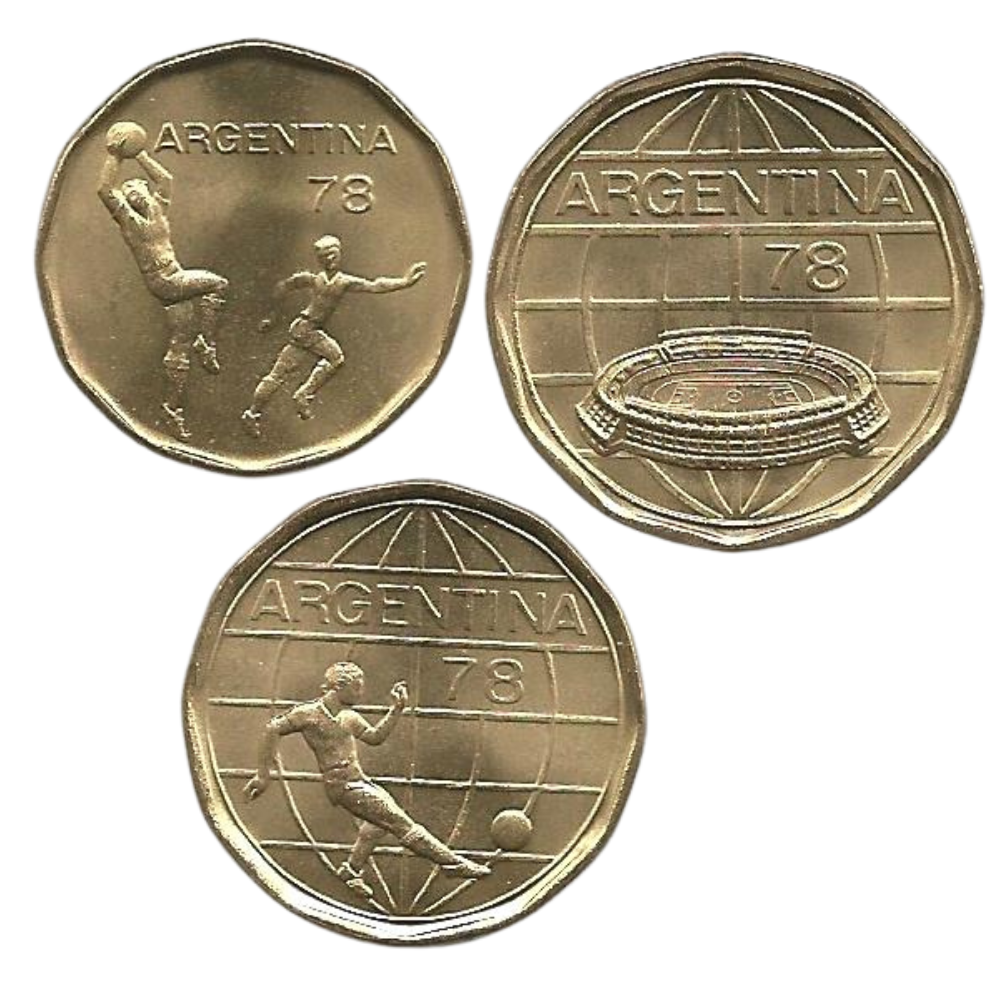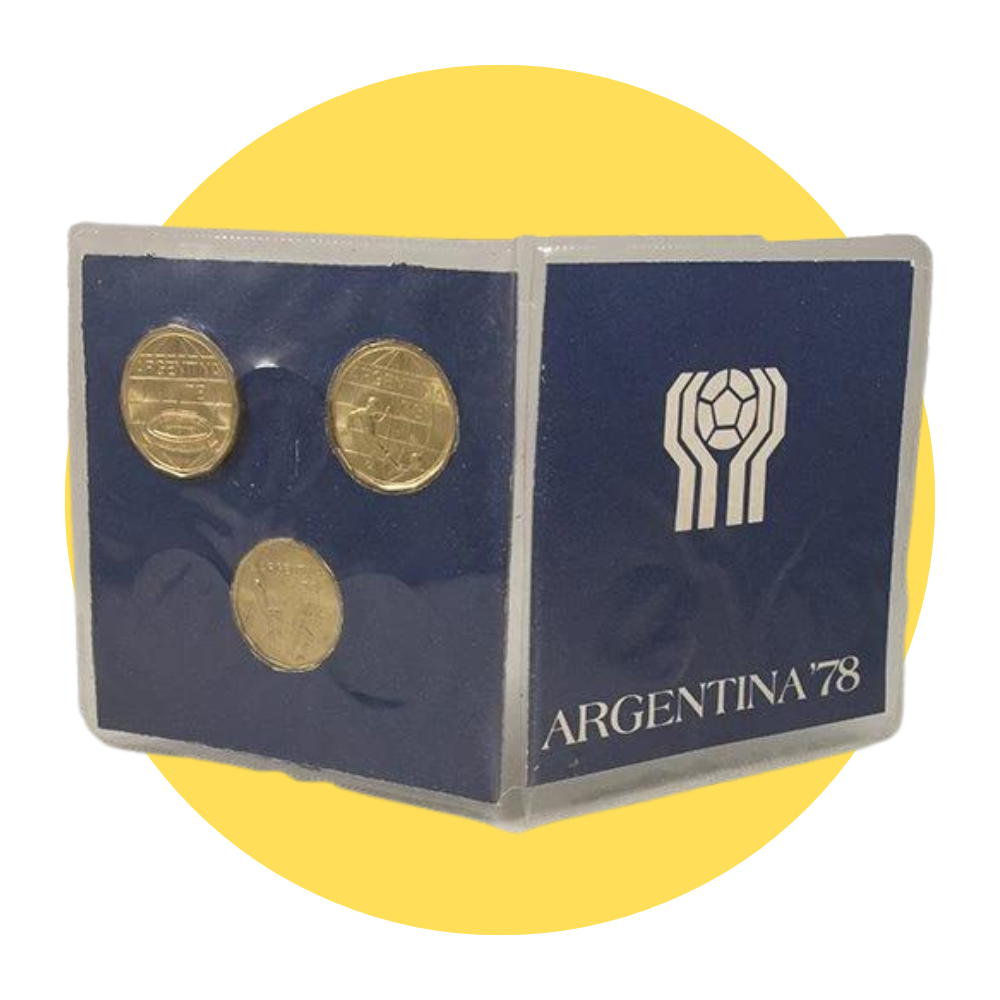 About These Unique Coins:
In 1978, the Argentine government released a set of coins as part of their celebration for winning that year's FIFA World Cup. These coins still remain in uncirculated condition and come complete with original blue wallets - even after four decades! However due to age, you may notice some rippling on the plastic making them all the more special pieces from history.
*Limited Availablility. Offer good only until we run out.
Become a Member Today &
Get the 1978 World Cup Coin Set FREE!!
Plus Enjoy the Full, Fun Benefits of
Collecting & Exploring
Foreign Currency
Each & Every Month!